The Fund for Montessori Excellence
To Honor Dominique Mouthon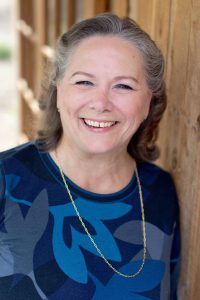 Throughout her years at FCM, Dominique has championed Montessori excellence.  To honor her passion and commitment, the Board of Trustees is announcing the creation of FCM's first endowment. 
The Fund for Montessori Excellence will provide teachers and staff with resources to deliver the highest quality Montessori experience for FCM's children.  It will also strengthen FCM's long-term financial well-being, ensuring that generations of children will benefit from an outstanding Montessori education.
As we honor Dominique and her years of service to our students and our community, we invite you to make a
donation to FCM's first endowment, The Fund for Montessori Excellence.
WAYS TO GIVE (please click for details):
We appreciate all of the ways that our community supports FCM!